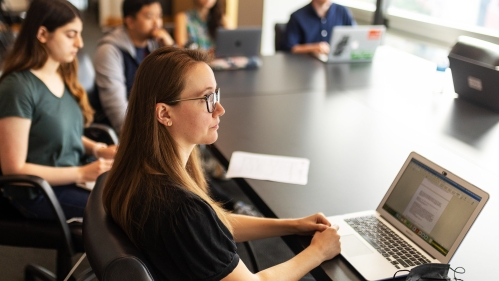 Research Education and Training
Our focused and collaborative research community allows interactions with CHINJ scientists spanning multiple research areas in an exciting and supportive research environment.
Hands-On Research Experiences
CHINJ provides a rich, interactive training setting for postdoctoral fellows, graduate, medical and undergraduate students. In addition to hands-on research experiences, Research-in Progress meetings, research retreats, internal and external seminar series, and major endowed lectureships are key elements of CHINJ's research training, all within the context of Rutgers' large biomedical research community.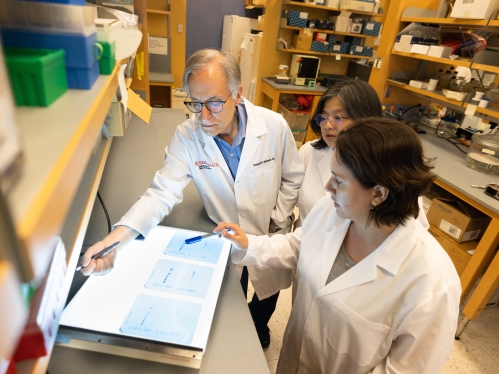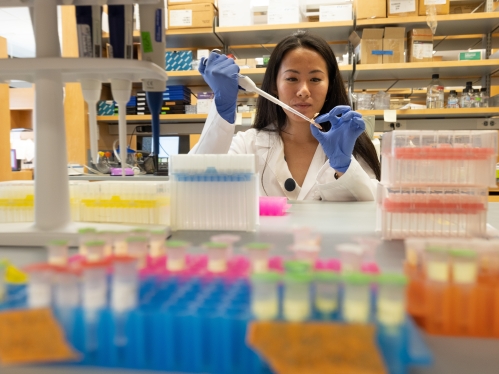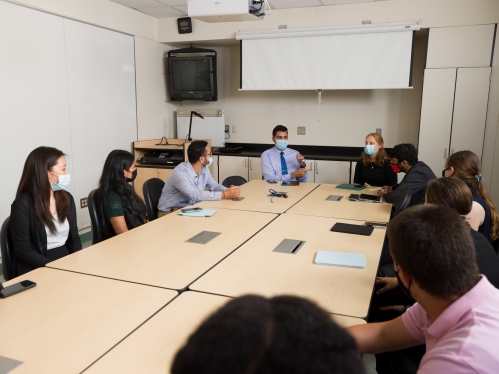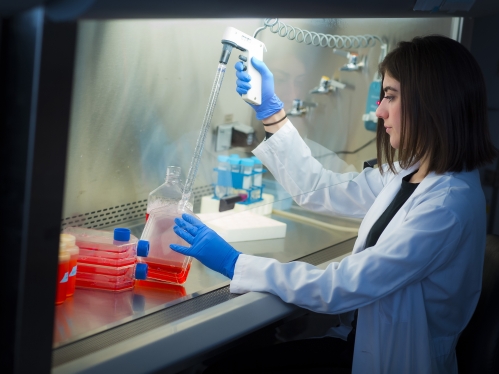 Learn More About CHINJ Science
CHINJ research education and training draws upon the breadth and depth of our research focus areas and the talents of our superb scientists who provide intensive research mentoring. CHINJ also sponsors a range of seminars and special events that provide a highly stimulating educational environment. Come learn in our exciting research community.